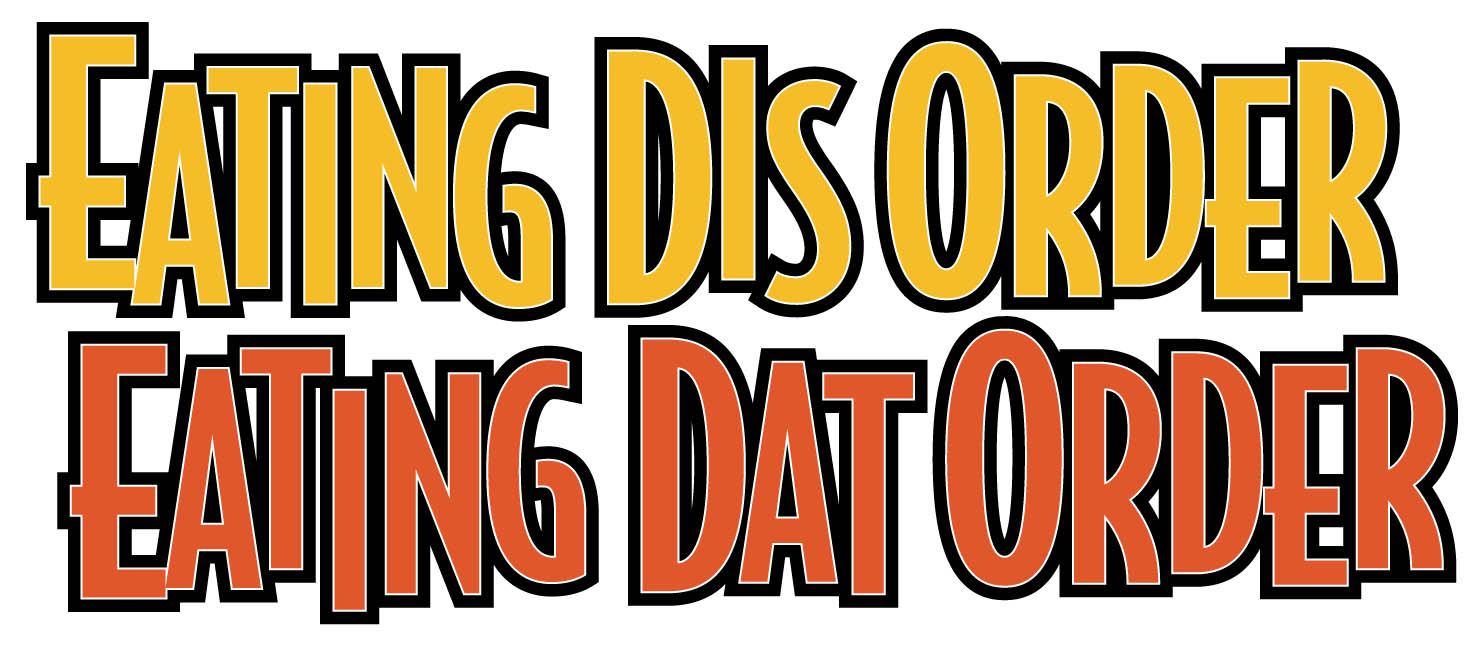 This is a series of clips and a trailer that have been edited together from the 2002/03 production of Eating Dis Order, Eating Dat Order which is a spoof on food shows, fad diets, celebrity chefs, and musicals. The show was written and directed by Gary De Mattei. Mr. De Mattei is featured in these clips (100lbs heavier) as the characters, "Bobo Alaoboe", "Dr. Robert Frederick Brownman", and "Di Rhia Perlman". The clips were projected on video screens and used at various points during the live performance.
These 'mockumentaries' promoted the local businesses/civic leaders while also allowing for the several scene shifts and quick changes. The show ran at Theater On San Pedro Square in San Jose, CA for seven months. Each night audience members would come up on stage and cook with Bobo during a cooking segment in Act II. On Tuesday nights community leaders were featured on stage cooking with Bobo as guest chefs. Some crowd favorites were Santa Clara County Sheriff, Lori Smith; The Fire Fighters from downtown San Jose's, Station #1; and former City Council Person, Cindy Chavez, who is a great sport, wonderful cook, and holds the record for guest chef appearances on the show. A salad was even named after her: "The Cindy Chavez Caesar Salad" and/or "The Caesar Chavez Salad, No Grapes." The list of community leaders is long and you can see several of them in this video.
This slide show is series of production stills from the 2002 production at Theatre On San Pedro Square. Over the 7 month run the show changed continuously. The music and narration you're listening to was from one of the earlier openings that was eventually replaced; the stills of the Ayds Diet Plan, Weight Watchers Cookbooks and Public Television Chef, Graham Kerr, are some of the topics that are discussed during the show. Pay close attention to the narration statistics regarding how many Americans are on diets; they've only grown since 2002 (pun intended).
The show was also used as a promotional tool for Downtown San Jose establishments, especially those on San Pedro Square. Ironically, most shown in the opening reel are no longer in business making this video:
1) a rare historical record to be treasured and preserved for all time like Bobo's recipe for The Atkins Corn Dog
2) a bittersweet trip down memory lane like tasting Bobo's Atkins Corn Dog
3) a pleasant reminder for those loyal and faithful patrons who frequented the restaurants, bars and night clubs shown in this video
4) a warning to other communities who don't support their local restaurants, bars and night clubs.
To submit your answer to this question and/or to book this version of the show custom tailored to fit your next dinner party, fund raiser, or theatre season aiding in promoting and enhancing your local business culture and civic leaders who support the arts and businesses in your community, contact: garydemattei@gmail.com.