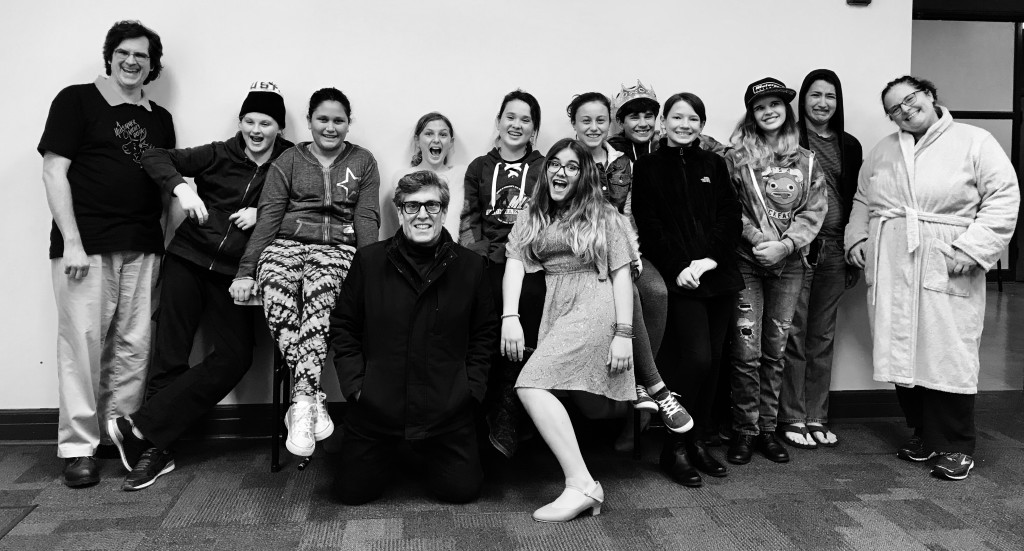 PLAYFUL PEOPLE PRODUCTIONS PRESENTS
New York-based actor, director, and teacher, Gary De Mattei, leads this masterclass especially designed for teen and adult actors who want to brush up their Shakespeare. The workshop will use the Folger edition of Shakespeare's ROMEO AND JULIET as the teaching text. In this workshop, actors will learn how to fearlessly approach Shakespeare's plays by learning a four-step process designed by Mr. De Mattei.
Bring a speech that you want to work on from any Shakespeare play.
Students will present some of the scenes and monologues they worked on in class at a final presentation on July 27 at 7:00 PM.
AGES: 15 — Adult
PRICE: $350
DAYS/TIME:
Monday, July 15, 6:30 PM — 9:30 PM
Wednesday, July 17, 6:30 PM — 9:30 PM
Saturday, July 20, 10:00am — 1:00PM
Monday, July 22, 6:30 PM — 9:30 PM
Wednesday, July 24, 6:30 PM — 9:30 PM
INSTRUCTOR: Gary De Mattei