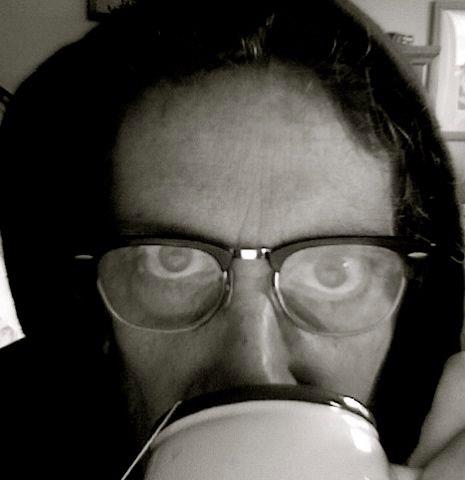 [/caption]As I sit here with what I imagine to be the flu,
I think of things, you know, dumb stuff to do.
Like read or write or look at the light,
Try not to think, 'I'm dying!' with all my might.
I came across this in the New York Times:
Three noted writers of music and rhymes;
Awarded for their songs (herculean tasks).
"What if your next musical", The NY Times asks,
"Was about Mayor Bloomberg of New York City?
Do you think you could write us something witty?"
Well, I read all three and I read them again,
I even watched the video, and watched it again.
I don't know these folks; I have no grudge,
And mind you, I'm no competition judge,
Yet, I really do feel, in addition to dying,
That if I didn't tell the truth, I'd be lying,
You, out there, who write musical theatre songs,
You, out there, who write all types of songs,
Could have done something a whole lot better.
Thank you for reading what I hope's not my last letter.